got problems?
Awake at night? Tired of worrying?
Solve your problem with our free online help.
We can put the

right tools

in your hands.
So you can create

sensible solutions

.
We

guarantee

our self-directed system will bring order to your situation.
Start solving your problem right now!
---
Everybody's Got Problems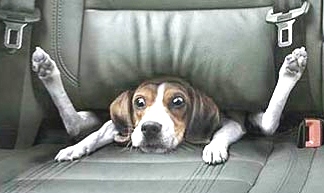 It's part of the human experience to encounter and overcome obstacles.
But sometimes our problems can overwhelm us; even paralyze us.
Sometimes you get stuck.
Are You Stuck?
| | |
| --- | --- |
| | • Important Life Decision |
| | • Complex Business Issue |
| | • Difficult Task |
Get Unstuck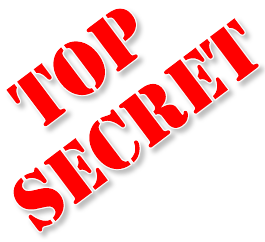 There's been times in my life when I've encountered difficult problems.
Most of the time I did OK, but when I got stuck it really cost me.
My frustration level would start to rise and I'd feel helpless to do anything about it.
Back then I had no place to turn to when I got stuck.
I would just twist in the wind.
That all changed when I found the secrets of problem solving.
---
Trusted Source for Information
I created this website to share the secrets of the problem solving with you.
My thinking was ... why should other folks suffer when I've already been through the learning curve.
I hope you take this opportunity to let me guide you through the problem solving process ... step-by-step ... from start to finish.
The solution to your problem could be only a few clicks away.
---
End Your Frustration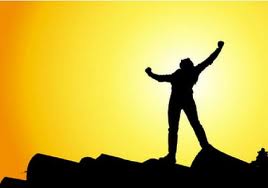 Imagine living your life without the fear of failure.
Imagine overcoming obstacles that stop even the most determined person from succeeding.
Imagine achieving your goals ... then daring to reach for your dreams.
Yeah. I'm talking about you!
It's time to start this inspiring journey.
It's time to discover your solutions!
"We put the right tools in your hands, so you can create sensible solutions."