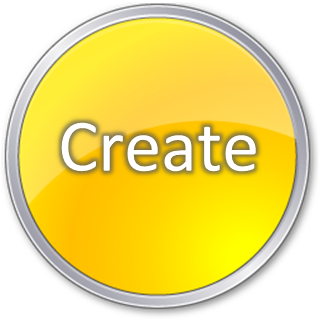 Adapt
Use new adaptations to modify existing things.
Adapt Who - Person, people, group, etc.
Who can be changed to best fit the situation?
Who would be most accepting of change in order to solve this problem?
Who can be trained?
Adapt What - Factor, element, part, component, feature, attribute, trait, quality, aspect, characteristic, facet, issue, subject, source, cause, effect, etc.
What can be altered?
What can be changed?
What can be improved?
What is similar to this problem that can be copied?
What could be copied from another field of study?
What could be adapted to this?
What could be adapted from this?
Are extreme modifications possible?
Are there conditions for altered states?
Can metamorphosis occur?
Adapt When - Time related, at what time, etc.
When is the best time to change?
Adapt Where - Place, location, setting, scene, etc.
Where can it be adapted?
Where will the changes occur?
Will changes occur in more than one place?
Adapt Why - Reason, purpose, cause, etc.
Why would you want to change, adapt, or improve things?
Why would the costs/benefits from improving things be in your favor?
Adapt How – Process, manner in which something done, etc.
How can it be adapted?
How can it be altered?
How can it be changed?
How can it be improved?
Synonyms for "Adapt": Alter, Change, Modify, Improve, Enhance, Develop, Build, Stimulate, Convert
Related tool: Sequential Attributes Matrix.