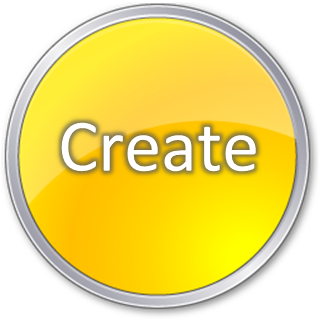 Combine
Use combinations to modify existing things.
Combine Who - Person, people, group, etc.
Who could be combined with others?
Use the same combination with new people?
Combine What - Factor, element, part, component, feature, attribute, trait, quality, aspect, characteristic, facet, issue, subject, source, cause, effect, etc.
What can be combined?
What can be added?
What can be mixed?
What can be blended?
What can be assembled?
What can be integrated?
What other parts can be combined with these?
What might be changed by a new combination?
What obstacles are preventing a combination?
Combine When - Time related, at what time, etc.
When can you try to combine things?
When can you combine timelines?
When can you combine events?
Combine Where - Place, location, setting, scene, etc.
Where can a new combination take place?
Combine Why - Reason, purpose, cause, etc.
Why would you want to combine things?
Why combine?
Why can't you combine?
Combine How – Process, manner in which something done, etc.
How do you combine the parts?
How do the combined parts interact?
How are parts related?
How could you combine processes?
How can you combine to achieve economies of scale?
Synonyms for "Combine": Merge, Add, Mix, Blend, Assemble, Integrate
Related tool: Sequential Attributes Matrix.