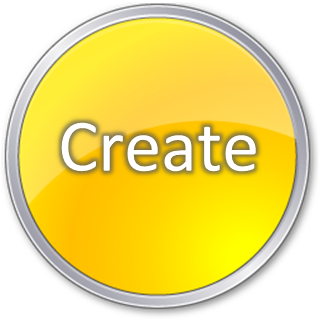 Eliminate
Use eliminations to modify existing things.
Eliminate Who - Person, people, group, etc.
Who could be eliminated?
Who is really not part of the situation?
Eliminate What - Factor, element, part, component, feature, attribute, trait, quality, aspect, characteristic, facet, issue, subject, source, cause, effect, etc.
What can be eliminated?
What might you do without?
What can be removed?
What is not necessary?
Are there any opportunities for "Addition by Subtraction"?
What can be reduced to its core functionality?
What can be simplified?
What rules can be eliminated?
What would you do if the obstacles were eliminated?
Eliminate When - Time related, at what time, etc.
When can the time pressure be eliminated?
When can the deadline be moved or eliminated?
Eliminate Where - Place, location, setting, scene, etc.
Does the solution require a physical location?
Is there a virtual location?
Eliminate Why - Reason, purpose, cause, etc.
Why could you eliminate the reasons this situation is a problem?
Eliminate How – Process, manner in which something done, etc.
How might you eliminate a process?
How can you simplify it?
Synonyms for "Eliminate": Remove, Reduce, Cut Down
Related tool: Sequential Attributes Matrix.