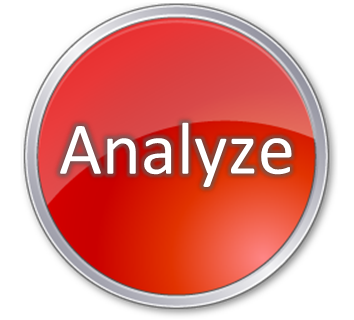 How
Preliminary list of standard 'How' questions.
How can you solve the problem?
How have you solved similar problems in the past?
How can other people solve your problem?
How is it currently being done?
How can it be improved?
How are the factors interacting to produce this result?
How can you paraphrase the main issue in this situation?
How are identified deficiencies affecting other parts of the problem?
How can you transform yourself into the person that can solve the problem?
How can you create new ideas?
How do you employ the problem-solving tools and techniques?
Many or few people? How many people are affected by the problem?
General or specific? Is the problem applicable to a broad category or very specific sub-area?
Simple or complex? Are there several elements to the problem with complex interactions?
Too much or too little? Appears as a surplus or a shortage?
Philosophical or surface? Is it an issue with deep values or surface practicalities?
Survival or enrichment? Is it a live-or-die issue or one to do with managing quality?