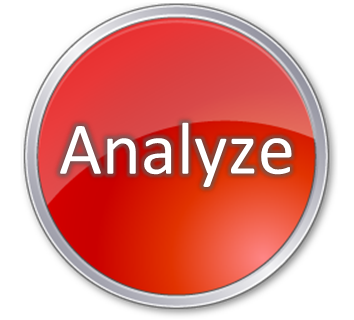 Outside-In Thinking
Thinking outside-the-box to find new major categories.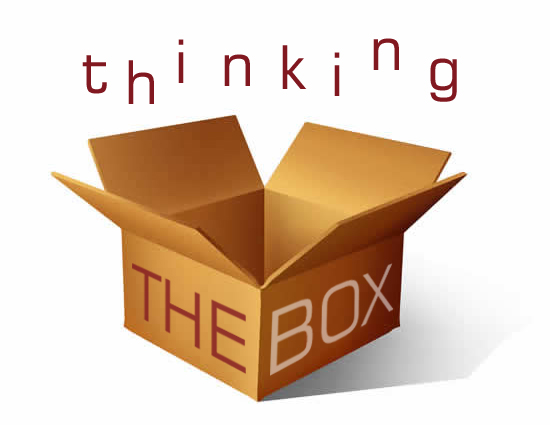 Outside-In Thinking tool is used to make sure you have found all of the Major Categories that encompass your problem. This technique can help you think "outside-the-box". It's the polar opposite of the Inside-Out approach.
To perform Outside-In Thinking:
Step 1: List all of your major Factors and Forces.
Step 2: Identify which factors and forces you have little or no influence over.
Step 3: Create new ideas that might provide you with the capability to exert at least some influence over these factors and forces. Use Brainstorming with the mnemonic 'STEEP+2' (Social, Technical, Economic, Environmental, Political plus Military and Psychological).
Step 4: Determine if there are any new major categories of information revealed as a result of your 'STEEP+2' brainstorming session.
Step 5: Add any new Major Categories and update Factors, Forces, Sorting, and Drill Down.
Step 6: Review your major categories for completeness. Are there still any gaps in the broader conceptual framework of your problem?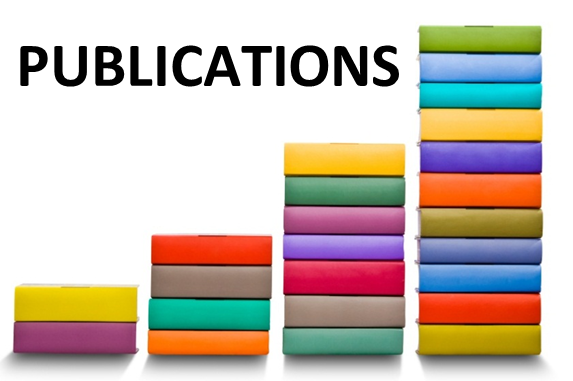 Sources:
Structured Analytic Techniques for Intelligence Analysis, Richards Heuer, Jr. and Randolph H. Pherson, Washington DC: CQ Press, 2011.
Handbook of Analytic Tools and Techniques, Randolph H. Pherson, Reston, VA: Pherson Associates, 2008.