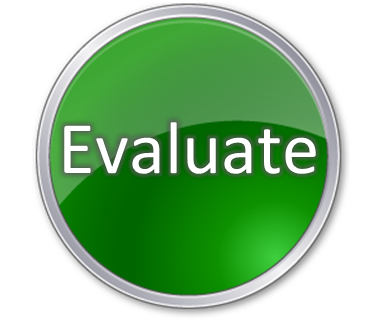 Spell Out the Reasons
Choose each alternative; then justify it.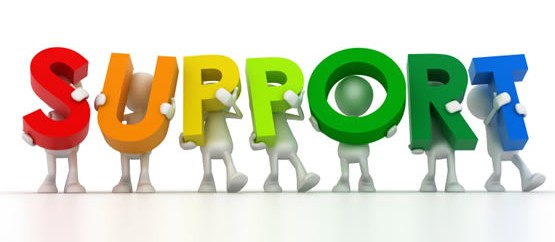 Similar to Easy Way Out, except you choose every alternative; then justified.
Step 1: List your Alternatives.
Step 2: For each alternative, describe its justifications.
Step 3: Do any alternatives stand out?
Step 4: Can any alternatives be dropped because they have feeble justifications?