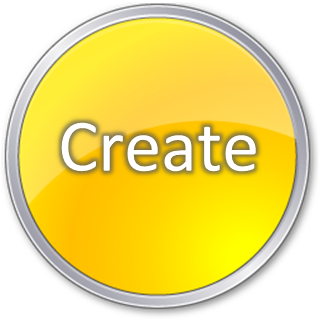 Substitute
Use substitutions to modify existing things.
Substitute Who - Person, people, group, etc.
Who else instead of them?
Substitute What - Factor, element, part, component, feature, attribute, trait, quality, aspect, characteristic, facet, issue, subject, source, cause, effect, etc.
What can be substituted?
What other parts instead of these?
What might be improved by substituting?
What else might change as a result of substituting?
What would not change as a result of substituting?
Substitute When - Time related, at what time, etc.
When else could this happen?
Substitute Where - Place, location, setting, scene, etc.
Where else could this take place?
Substitute Why - Reason, purpose, cause, etc.
Why else instead of the known reasons?
Substitute How – Process, manner in which something done, etc.
How else instead of this way?
How might you do it other than the stated way?
How might another process work?
How might you substitute a procedure?
How might you substitute an approach?
How can you find something to substitute?
Synonyms for "Substitute": Replace, Switch, Use Instead, Alternate
Related tool: Sequential Attributes Matrix.