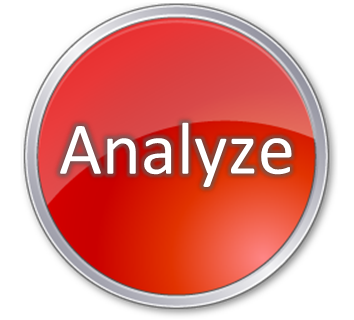 To Where
Preliminary list of standard 'To Where' questions.
Where are you going?
What is your mission?
What do you want to accomplish?
What are your goals?
What are your major objectives in solving it?
What would you like to see happen?
What would you like the resolution to be? Can you picture it?
Can you see the result?
How many different kinds of results can you see?
What are the best, worst, and most probable cases you can imagine?
What outcomes would be inspiring?
What would be effected by solving this problem?
What are the consequences of solving the problem?
Where are you currently going?
Where might this lead you?
Where is the best place to begin looking for solutions?
What questions suggest the most useful direction?
Where would you like to be with this problem in the near future?
What path or trajectory do you want to be on?
How do you change the trajectory that the problem is currently on, so that it will move closer to the solution?
How does the problem get from here to there?
What are you currently doing to solve the problem?
What could be improved?
What changes are necessary? Change attitudes or practices?
What have you done in the past with similar problems?
What should be done?
How should it be done?
Where should it be done?
When should it be done?
Who should do it?
Who can help you solve the problem?
Who has already solved the problem?
Who will be responsible for what?
Who could prevent a solution?
Who has sufficient formal power over the system to stop it from existing if they so wished?
Who has the resources necessary to solve the problem?
What do you need to do at this time?
What needs to be done first?
What are your priorities?
Can you create a timeline of the events that need to take place?
What milestones can best mark your progress?
How will you know when you are successful?
What will you do after the problem is solved? What's next?