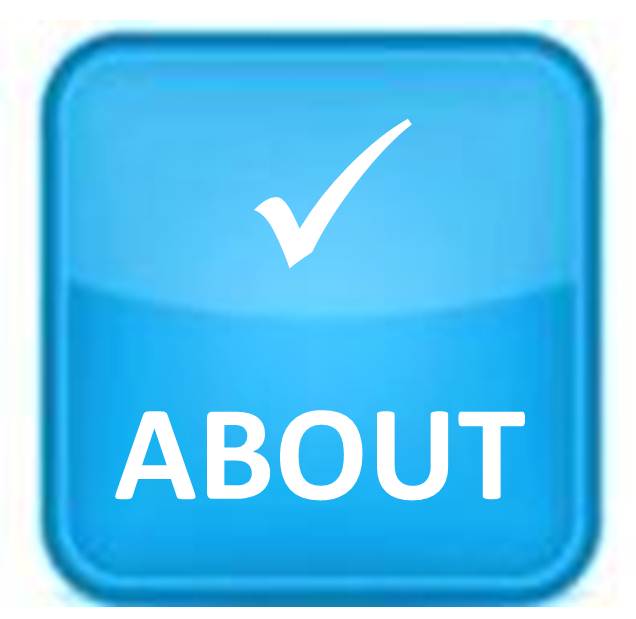 About
At a Glance
Our About section has a lot of information that can help you.
You can find answers to Frequently Asked Questions (FAQ). There's Detailed Information about the theories of problem-solving. We've also included our History and Who We Are.
Click one of the following:
| | |
| --- | --- |
| | FAQ - Frequently asked questions about our website and services. |
| | Detailed Information - Detailed information about our theories and models. |
| | History - The story of our origins and the history of our growth. |
| | Who We Are - Biography of our Founder and CEO. |
Time to Explore
So let's get started on this inspiring journey. We welcome you to explore our web site and to use our free self-help information to solve your biggest problems.
"Our mission is to put the right tools in your hands ... so you can create sensible solutions."