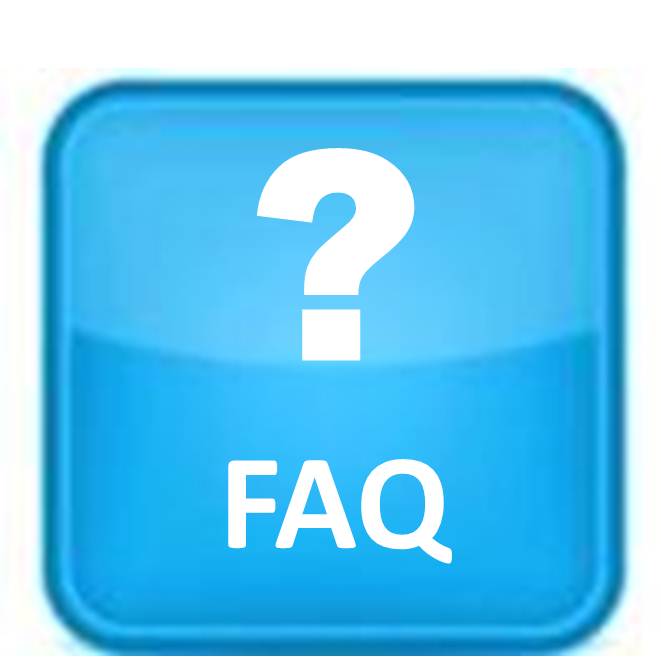 FAQ
Frequently Asked Questions
---
Question 1: How do I solve my problem?
Answer: Use our Solvers and Toolkit.
Answer: Start by using our List Solver. It's our simplest solver for basic problems.
Question 3: How do I use these Solvers and Tools?
Answer: To use our Solvers, just follow the instructions step-by-step. To use our Toolkit, you'll need to begin by choosing which tools you think will works best to solve your problem.
Question 4: What kinds of problems can I solve using these Solvers and Tools?
Answer: Almost any kinds of problems.
Question 5: When should I use these tools?
Answer: You should use our tools: 1) when you can't solve your problem using your normal methods, or 2) for situations where failure is not an option (or when the cost of failure is just too high).
Question 6: Which problem-solving tools should I use to solve my problem?
Answer: We offer two approaches:
Our Solvers - These are 3 methods that you can use to analyze your problems and create solutions. They are step-by-step systems that guide you through the problem-solving process from start to finish. The List Solver is our simplest solver. The Problem-Solving Matrix is our advanced solver. The MySolver™ is an all-in-one computer program for really big problems.
Our Toolkit - Consists of the best problem-solving tools and techniques that can be found in books and on the internet. We have organized these into functional groups that follow the conventional problem-solving process. With Toolkit you manage the process.
Question 7: How long will it take to solve my problem?
Answer: It all depends on how difficult your problem is. For complex problems, expect to spend a few hours to find the best solution.
Question 8: How does the MySolver™ database program work?
Answer: MySolver™ is a step-by-step structured analytical program that uses our powerful MySQL database to manage your data. It's an integrated system that combines classic problem-solving tools, modern cognitive science, and advanced technology. For more information, see: Detailed Information.
Question 9: How much does MySolver™ cost?
Answer: MySolver™ is FREE for the 1st month, then costs a low $19.95/month.
Question 10: Who could benefit most from using these tools?
Answer: Our tools are designed to help:
People who have a burning desire to solve their problem.
People who have tried their best to solve their problem but are stuck.
People who understand that it's going to take hard work.
People who are open-minded to new ways of thinking about their problem.
People who can be honest with themselves.
Question 11: Do you guarantee that I'll solve my problems?
Answer: No. We know our problem-solving tools won't solve all problems - for all people.
Life offers no guarantees, only opportunities.
Question 12: What should I do if I'm having trouble viewing some of these web pages?
Answer: Delete your browsing history. We are frequently updating our web site. To view the latest version of our web site and most recent content you may need to delete the web pages already cached on your computer.