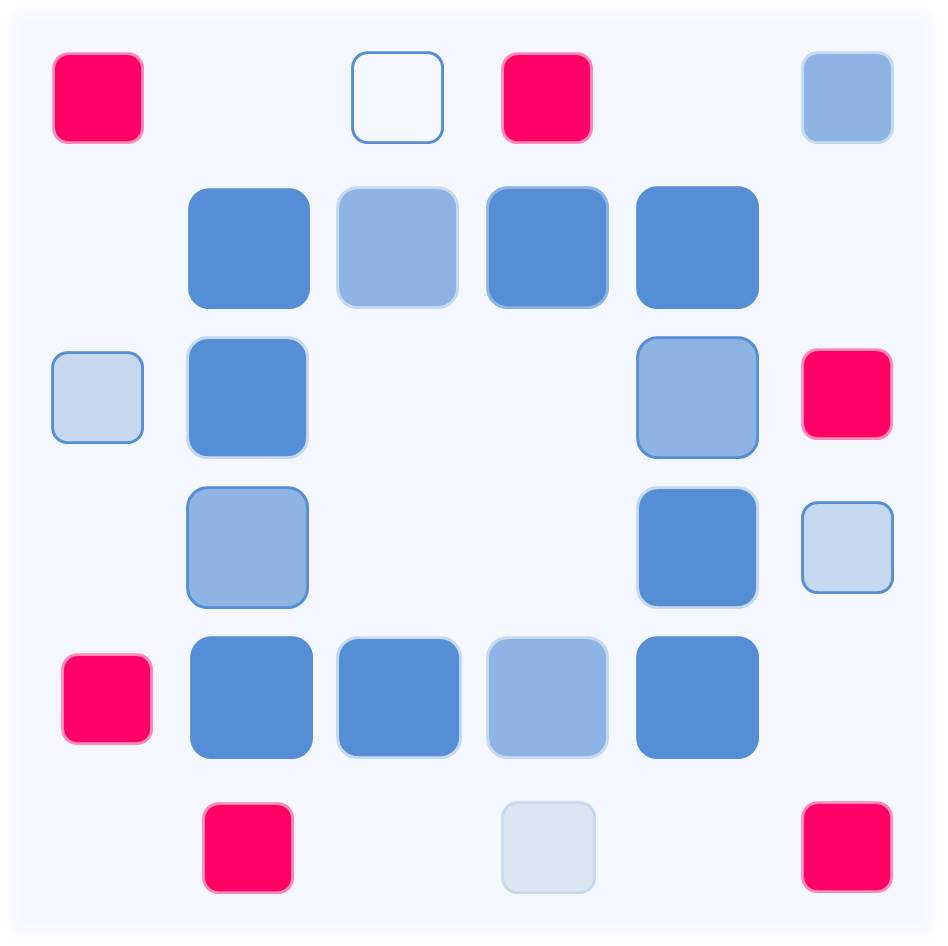 Cross The Finish Line
How To Overcome and Succeed
Now it's time to put it all together.
Problem-Solving Matrix
Inherent to any problem is a 'mirroring' effect that exists between certain critical elements of your problem and your solution. The Problem-Solving Matrix is a tool that provides the structure to you need to explore and understand the relationships between your problem and your potential solutions.
In this section, you bridge the gap between your problem and your solutions.