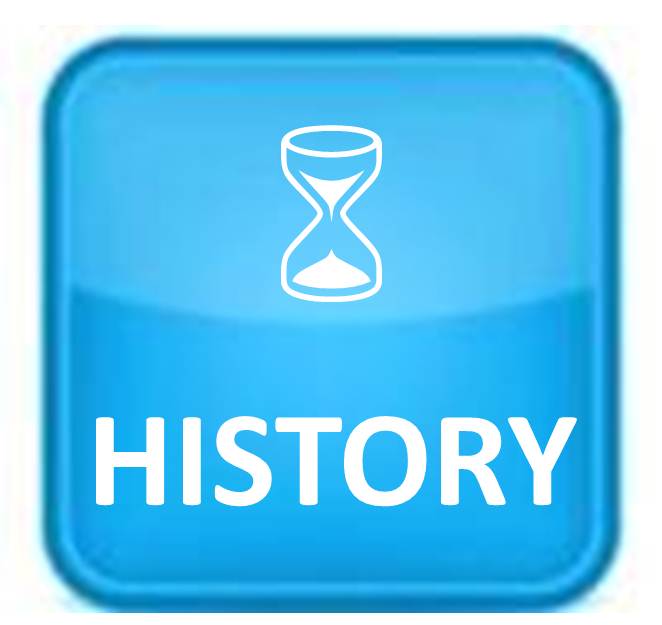 History
In 2004, I decided to create a standard approach to solve any problem I encountered.
I started by gathering all the problem-solving tools that I'd used in my career as an analyst. Then I researched the universe of problem-solving tools & techniques in books and on the internet. After much deliberation, I selected the best ones and created an interactive eBook.
I used my eBook to solve a lot of problems, but there was a catch. It was basically a pen-and-paper process and I'm a database kind of guy.
In 2006, I went back to the drawing board. I searched the internet for problem-solving databases. But I didn't find anything I liked. So, I decided to create my own problem-solving database.
After a few years of research and development I came up with a design template. I called my new template the Problem-Solving Matrix. I manually tested it on a few problems and it seemed to work pretty good to me. So, I used the underlying logic in the Problem-Solving Matrix to design and build my first problem-solving database.
I really liked my first generation database program. I used it to solve many complex problems, but there was still something missing. I wanted to give other people the opportunity to use my database. Unfortunately, I had written it in MS Access (a program that relatively few people could use). My next challenge would be to find a way to share my database program with everybody.
So, I went back to the drawing board again. The answer seemed pretty obvious to me, I needed to create a web site. A web site with a web-based database. A place where anyone could go and use the tools I had assembled to solve their own problems.
In 2012, I decided to build my innovative self-help web site.
My vision was:
To create next generation web-based solvers, where users could analyze their problems and create their own solutions,
To put together a collection of problem-solving tools, techniques, and methods where people could choose from the best ones available, and
To establish a reference library of links to external resources, where individuals could do research into problem-solving to suit their own needs.
---
So, here's my revolutionary new web site -
DiscoverYourSolutions.com

:
| | |
| --- | --- |
| | 1. Solvers - Our all-in-one problem-solving methods. |
| | 2. Toolkit - Our storehouse of problem-solving tools. |
| | 3. Links - Connects users to other problem-solving resources. |
---
I welcome you to explore this website and I hope it helps you make a little history of your own someday. It's time to discover your solutions!
Keith Glein, Founder & CEO