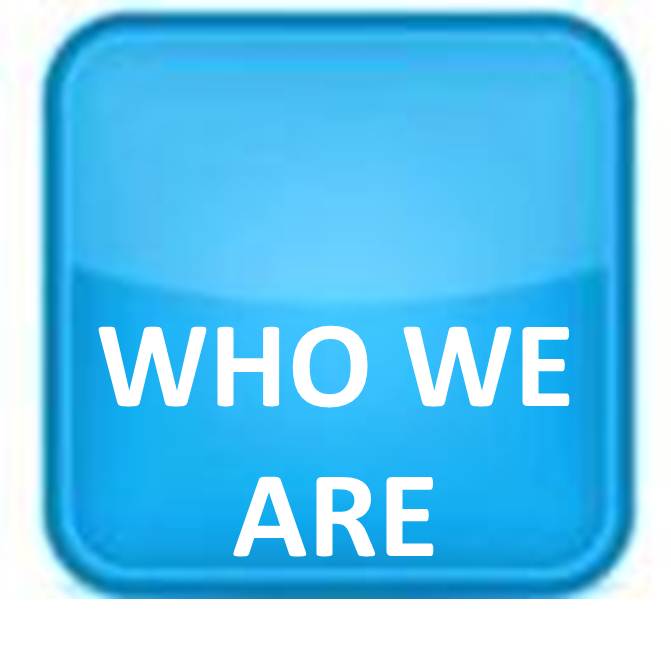 Who We Are
Keith Glein
Hi. I'm Keith. I'm the founder and Chief Problem Solver at Discover Your Solutions LLC. I have a passion for problem-solving and I really love a good challenge.
I've always been interested in how people solve complex problems. I'm fascinated by how they are able find ways to overcome what appears to be insurmountable obstacles in their lives and ultimately achieve the success they desire.
I'm also quite interested in why people fail. Especially, spectacular failures that are seemingly avoidable.
I grew up in the small community of Marysville, Washington. The same town where my mother was born in a farm house in 1927.
Even though my father was a doctor, my parents felt quite strongly about raising their kids in the farm life. I learned in those formative years that farmers had a knack for solving problems and getting their work done.
I had my formal education at the University of Washington and attended the UW Foster School of Business. Being a life long learner, part of me never really left the university. I'm also a proud member of the Husky donor Hall of Fame.
I've done a lot of problem-solving during my career in business. I began as an accountant, then worked my way up as a controller and CFO. For the past 20 years, I've been a business consultant.
I've analyzed problems at 100+ companies and I've created 1,000+ solutions. It's been a fascinating journey. It's also been rewarding on so many levels.
Now, it's my time to give back. It's time to share what I've learned with you.
To help you solve your problems, I've selected more than 100 of the best problem-solving tools, techniques, and methods that are available in books and on the internet. I've put them all together in our Toolkit section.
I've also created three all-in-one problem solving methods called: Ultimate Guide to Problem Solving™, Problem-Solving Matrix™, and MySolver™.
If you'd like to contact me directly, try my email: keith.glein@discoveryoursolutions.com.
I welcome you to go exploring ...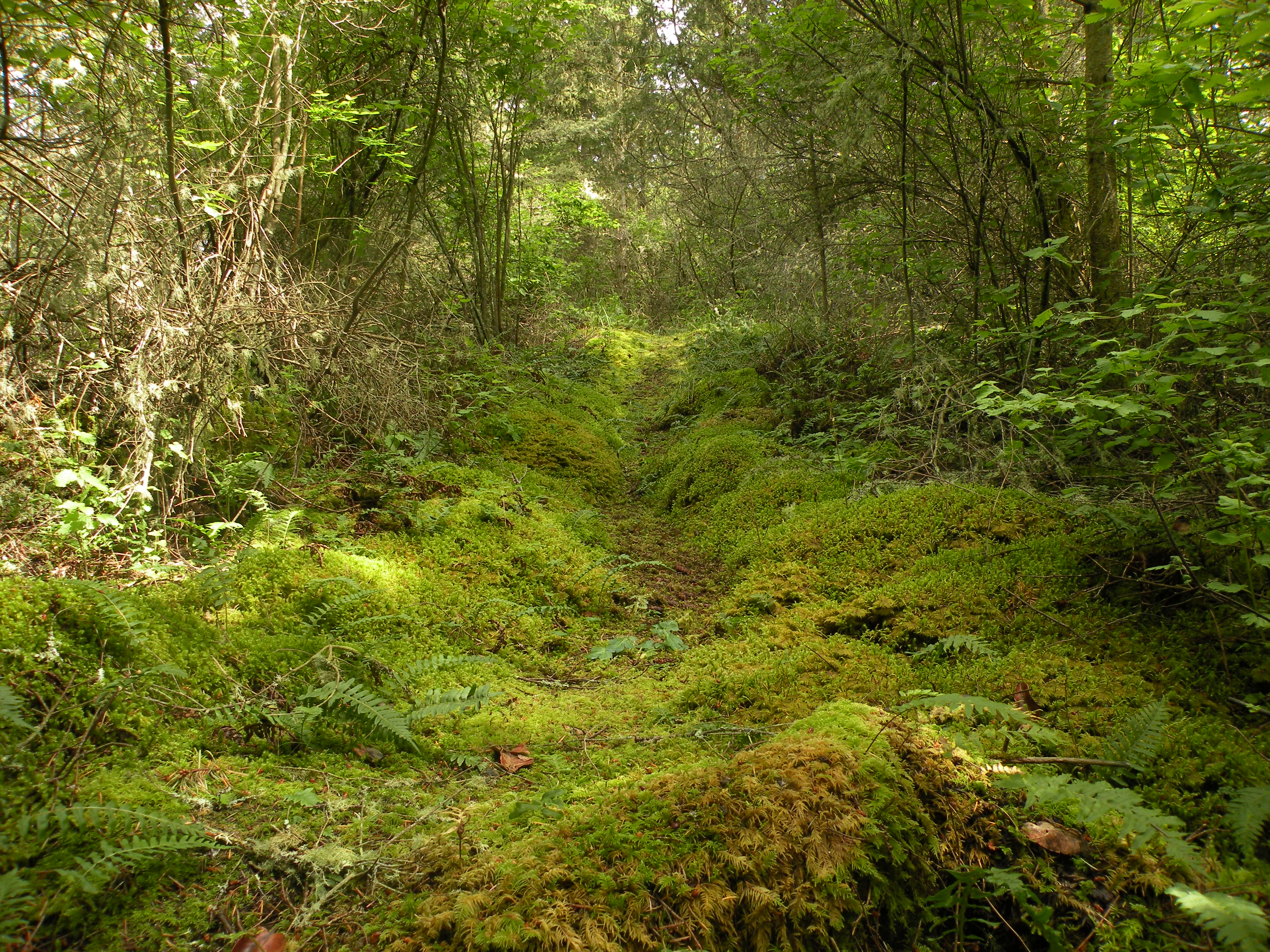 ... and discover your solutions.