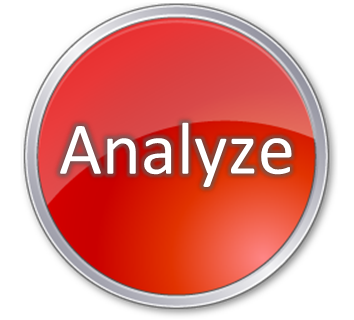 Factors
List all the factors related to your problem.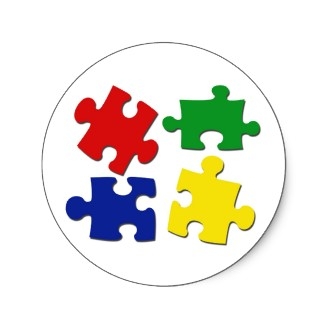 One of the four cornerstones in problem-solving is structure. Before you start putting together the structure you'll need to guide your problem-solving activities, you need to identify the different parts of your problem.
The first step in structuring your problem is to identify all of the pieces of information that you need include in your analysis.
List Every Factor of Your Problem
List every factor, part, component, feature, attribute, property, trait, quality, aspect, characteristic, facet, issue, subject, element, event, source, cause, effect, and action:
Analyze Your Factors
Analyze your list of factors from the viewpoint of completeness:
What's been left out?
Are there any gaps?
Where do you think you need to do more research?
Look closely at any unexpected or unusual factors:
Where do they fit in?
How do they fit in?
Are they part of a larger problem?
Do they expand the scope of your problem into adjacent areas?